Introduction
The American College of Neuropsychopharmacology (ACNP), founded in 1961, is a professional, international organization of leading brain scientists. Selected primarily on the basis of their original research contributions, the membership of the College is drawn from scientists in diverse subfields of neuroscience, including behavioral pharmacology, clinical psychopharmacology, epidemiology, genetics, molecular biology, neurochemistry, neuroendocrinology, neuroimaging, neuroimmunology, neurophysiology, neurology, psychiatry, and psychology.
The principal functions of the College are research and education. Our goals in research are to offer investigators the opportunity for cross-disciplinary communication, and to promote the application of various neuroscientific disciplines to the study of all forms of mental illness and their treatment. Our educational goals are to encourage young scientists to enter research careers in neuropsychopharmacology and to develop and provide accurate information about psychiatric disorders and treatment. The makeup of the ACNP allows us to offer expertise in the science of psychiatric disorders from the standpoint of diagnostics and therapeutics. Our members are consistently acclaimed as the thought leaders in psychiatry and pharmacology.
The ACNP actively promotes and recognizes principles of fairness, equity, and social justice in relation to, and across, intersections of race, age, color, disability, faith, religion, ancestry, national origin, citizenship, sex, sexual orientation, social class, economic class, ethnicity, gender identity, gender expression, and all other identities represented among our diverse membership.
About ACNP (PDF)
An article by Oakley Ray, originally published in Academic Psychiatry.
2021 Officers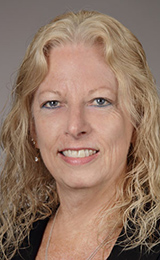 President
Linda S. Brady, Ph.D.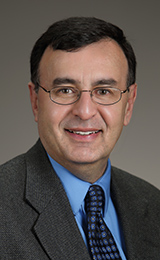 President-Elect
Carlos A. Zarate, Jr., M.D.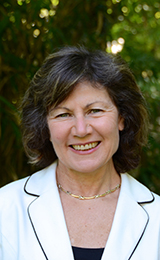 Secretary
Rita J. Valentino, Ph.D.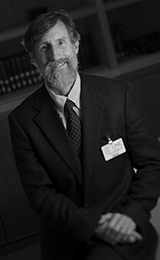 Treasurer
David R. Rubinow, M.D.
Council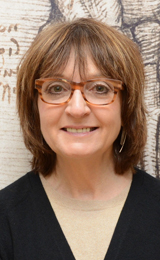 Helen Mayberg, M.D. (19-21)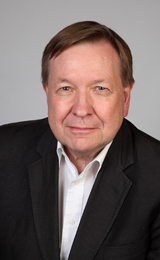 Trevor Robbins, C.B.E, FRS, Ph.D. (19-21)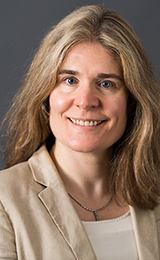 Mary L. Phillips, M.D. (20-22)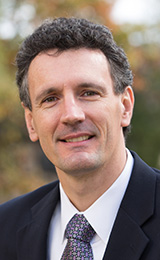 Diego A. Pizzagalli, Ph.D. (20-22)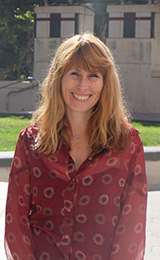 Carrie E. Bearden, Ph.D. (21-23)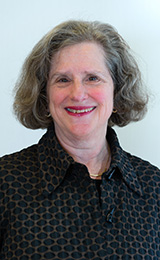 Ellen Leibenluft, M.D. (21-23)
Past Presidents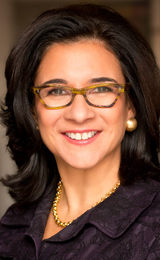 Maria Oquendo, M.D., Ph.D.
2020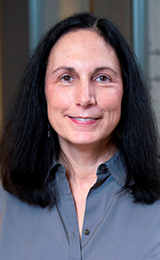 Marina E. Wolf, Ph.D.
2019
Executive Director
Sarah S. Timm, CAE, CMP-HC
ACNP Executive Office
E-mail: stimm@acnp.org
American College of Neuropsychopharmacology
5034-A Thoroughbred Lane
Brentwood, TN 37027
Phone: 615-324-2360
eFax: 615-523-1715
Click here to view Council Disclosures
Previous Officers and Council Members
1961 Organizing Committee
The following individuals formed the organizing committee of the American College of Neuropsychopharmacology in 1961.
Frank Ayd Jr., M.D.
Bernard Brodie, Ph.D.
Jonathan Cole, M.D.
Paul Feldman, M.D.
Paul Hoch, M.D.
Theodore Rothman, M.D.
Please see the complete list of previous ACNP Officers and Council Members from 1961 through 2021.
The Addiction Risk Factor: A Unitary Genetic Vulnerability Characterizes SUDs and Their Associations with Common Correlates https://rdcu.be/cBZDv @AlexanderHatoum
@e_covey_johnson @HEdenberg2
Congratulations to @greglife @cmoutierMD and @RepRaskin, #ACNP2021 Media and Public Service Award recipients!
FDA Approves Focused Ultrasound for More Parkinson's Symptoms https://bit.ly/3DT3tbh #parkinsons #mentalhealth