Deadlines
Chairs create proposals
May 10, 2022
Chairs submit proposals
May 26, 2022
BRAD Fellow application
June 1, 2022
Award nominations
June 23, 2022
Neuro News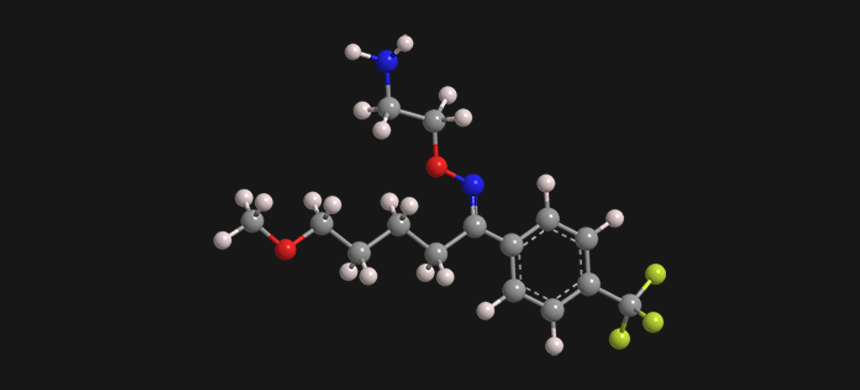 Fluvoxamine for COVID?
A widely prescribed SSRI antidepressant may have anti-inflammatory properties beneficial in the treatment of COVID. (Article - VOX)
Read More
Twitter
ACNP is a non-profit, professional society dedicated to advancing the scientific understanding of and facilitating communication about disorders of the brain and behavior in order to advance their prevention and treatment.